Hello, I have been looking on the web info about the stock paint of the tailgate of a 1948, the ones that came with the W but I can't find an accurate answer.
I have this tailgate ready for the decals but I'm not sure how to paint it:
My idea for the truck was to go with the Potomac gray and Scarlet red like this truck:
But now Im not sure what color used on the "W" and on the "4 Wheel Drive" I was thinking for the "W" in red and "4th Wheel Drive" in Black since the rear bumper/frame it's black, but I don't know how the gray-red-black would mix on the back, also the lines of the "W" logo appears to be completely covered and some just run a line in the top part of the W
This tuck for example don't have the "4 Wheel Drive" and have the W matched with the roof and doors
This one with
the patina
don't seams to have the W painted at all, but few parts of white from the "4 Wheel Drive" still there:
My uncle that paint the truck before had something like this: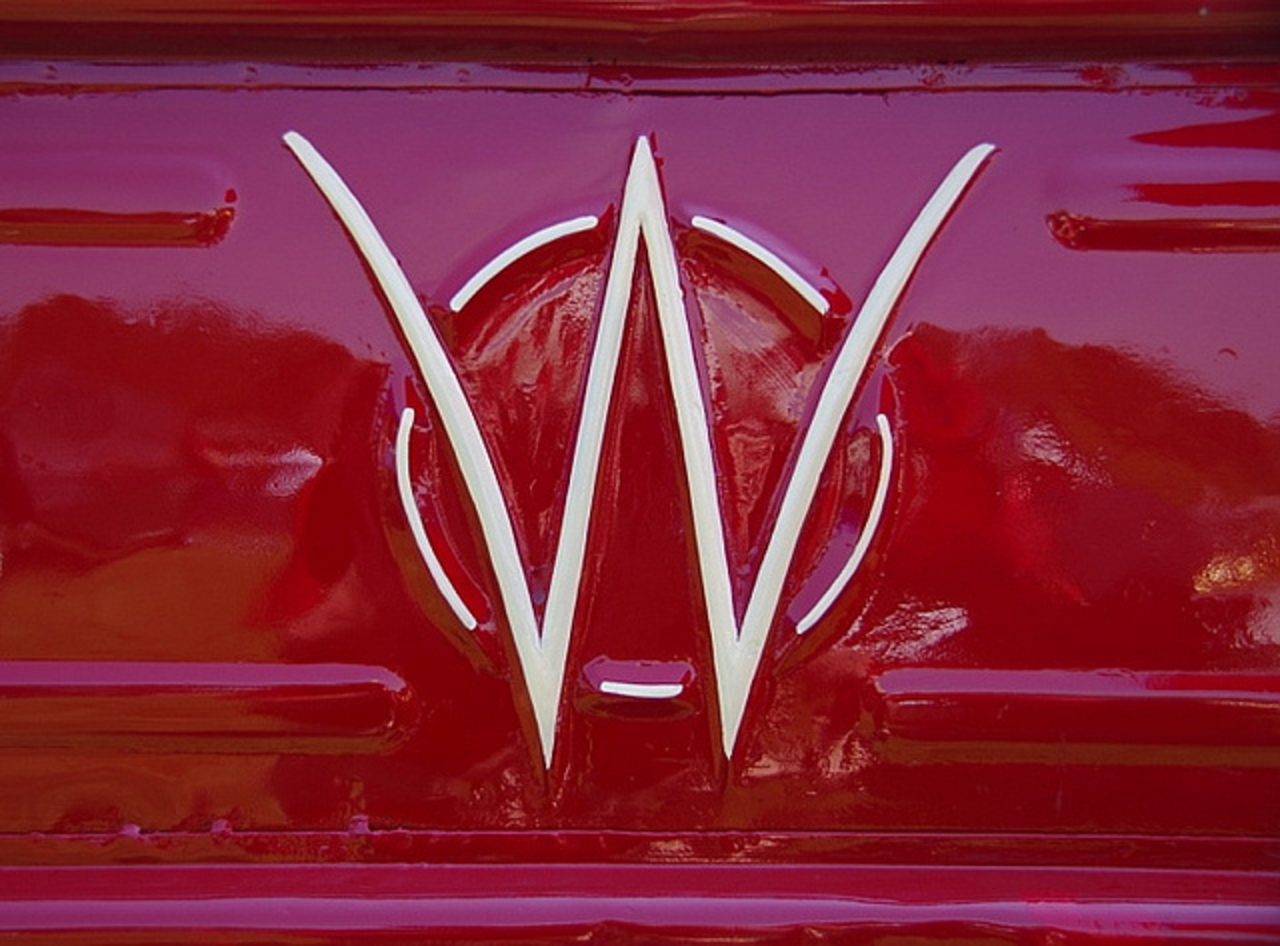 But on black and golden instead of red and white.
So long story make it short... I have no idea how to paint my tailgate...
I believe my options could be:
Big W in black or Red with no 4 wheel drive:
Black or Red "4 Wheel Drive" without the W
Both in Red or Both in Black.
Thank you in advance!